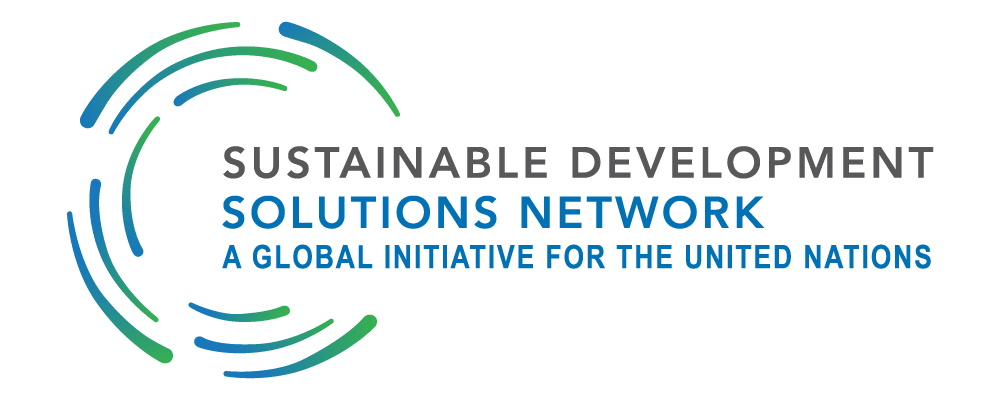 United Nations' Sustainable Development Solutions Network (SDSN)
The UN Sustainable Development Solutions Network (SDSN) has been operating since 2012 under the auspices of the UN Secretary-General. SDSN mobilizes global scientific and technological expertise to promote practical solutions for sustainable development, including the implementation of the Sustainable Development Goals (SDGs) and the Paris Climate Agreement.
The Giuseppe and Pericle Lavazza Foundation
Established in 2004, the Lavazza Foundation aims to provide and support charitable initiatives across the world in health, social care and environmental protection particularly in coffee-producing countries in in collaboration with such organizations as ICP (International Coffee Partners) and Save the Children, among others.
Polytechnic University of Bari
The Polytechnic University of Bari is an Italian public University offering scientific and technological programmes. The Polytechnic forms perspective architects, engineers and industrial designers and issues a wide range of academic qualifications. It is one of the main research poles of southern Italy.